MOT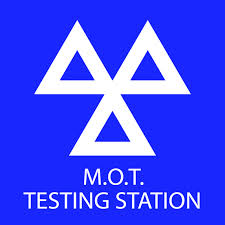 At BB Motors we are very proud of our long standing tradition in completing car MOT testing in the city of Coventry.
We have been completing MOT tests since 1994 and have a track record in providing excellent quality and customer service when testing your motor vehicle.Sometimes it may be hard to get to your MOT centre, so we offer a collect and drop off service if you are located locally.

Our MOT centre is made up of fully qualified MOT testerswho between them have over 30 years experience in the car and motor industry.We are proud to say that we have the knowledge, experience, equipment and dedication needed to expertly and honestly assess your vehicle against the MOT testing requirements.
You can arrange your car MOT by phone now, where one of our member of staff will be more than happy to help with any enquires.