Alloy Refurbs

If you've invested in a set of alloy wheels for your car, the chances are that you'll want to keep them in pristine condition, helping to maintain the look and residual value of your motor. Unfortunately, accidents do happen, and scuffed and kerbed alloy wheels are an all too common occurrence.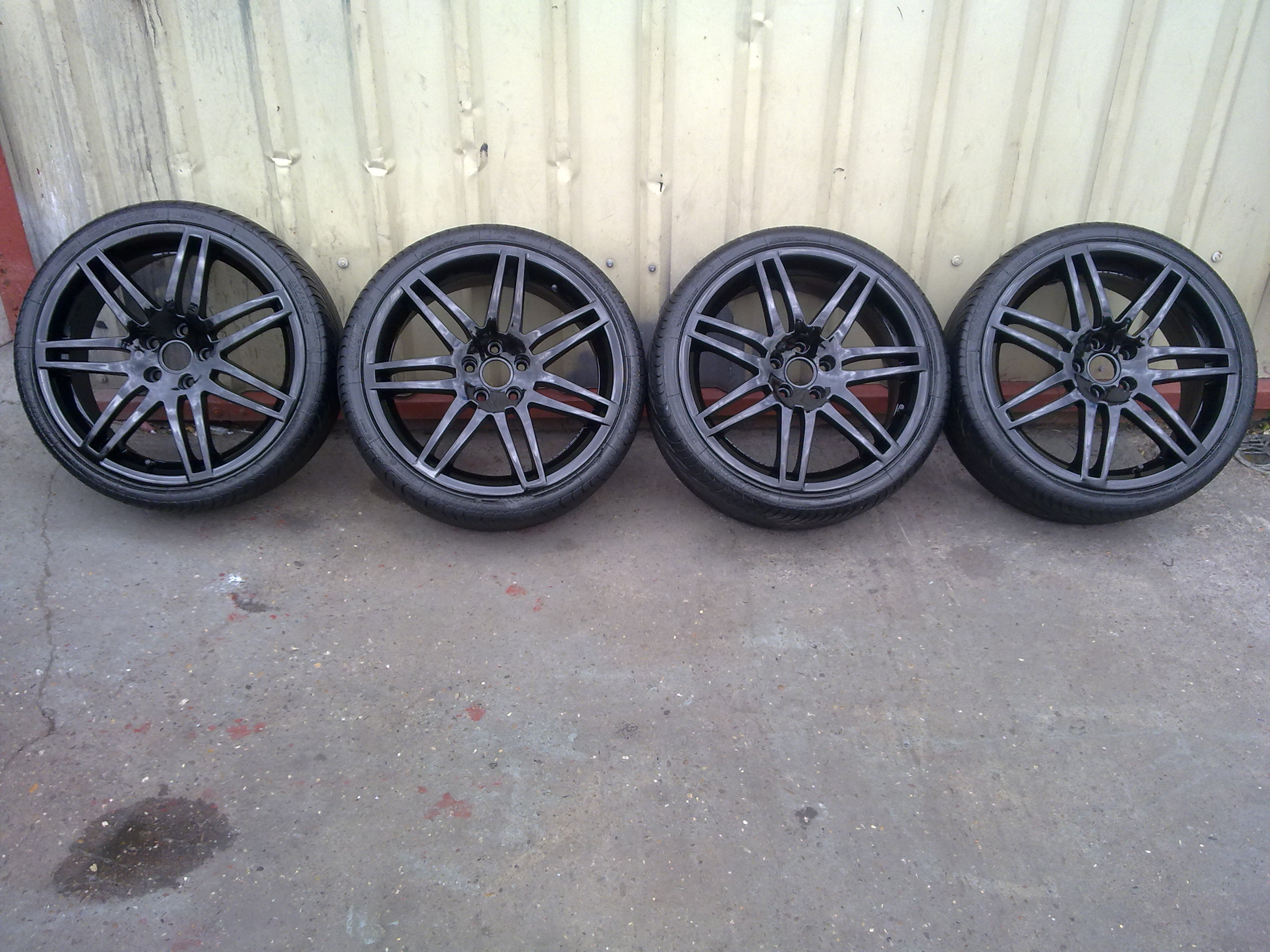 Our alloy repair techniques for scuffed and kerbed alloy wheel rims and spokes are not only fast, but also professional and cost-effective.
Our experienced ChipsAway specialists can undertake the most appropriate repairs on your alloys. We don't make compromiseswhen it comes to the final finish - you can expect nothing but professional, outstanding results that last.
Wheel Straightening – Flat spots or pot hole damaged inner drums.
Acid Stripping and Powder Coating – Used for heavily corroded wheels or flaking paint.
Buff Polishing – Can occasionally be used on diamond cut / polished wheels with very minor damage